"I want to be your favorite hello and your hardest goodbye."
Anyone who mentions on the phone they want to experience "The Very Best Massage In Wendy's World" gets a free gift to make your life sweeter
How To Contact Miss Wendy
Hi Everyone, so now your are on my contact page and please read below for my Working Schedule.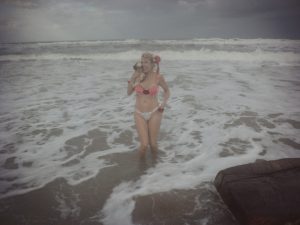 Please Call Wendy during business hours @ 321-978-6720 (No Text Please!). My number does not accept text. Thank you)" I'm located in Palm Bay take the 176 Exit off of HWY 95 and go East on Palm Bay Road
Special Note: I can Only see a few clients a day due to offering Longer and Better Quality Sessions. I hope you can Appreciate that I do my Best to get you the Earliest Appointment time Possible. If I can not see you the same day due to sometimes a heavy call volume on certain days. Please, Please just call another day and Early the Same Day you want to stop by.
My hours are 11:00am-4:30pm Monday-Saturday and Sundays from 11:30am-3:00pm" Later Appointments between 5:00pm and 5:30pm on certain days available. Please call and ask me if you can not visit during my normal hours if those hours our available. Thank you!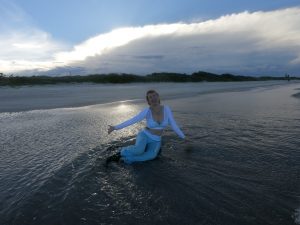 Call me at 321-No Text-978-6720. Yes, I don't prefer Texts. I need to talk to you on the phone. I do screen my calls a bit to make sure I'm the kind of therapist your looking for and visa versa. Thank you for your understanding.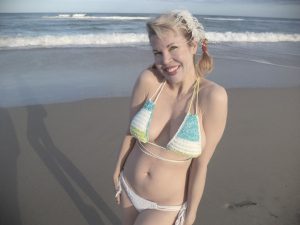 I'm located in Palm Bay, Florida, If your on Hwy 95 take the 176 Exit and go East on Palm Bay Road. I will give you the rest of my address when you schedule an appointment with me. This is to prevent any Drop Ins since I need you to schedule first. Thank you for your Understanding and I hope to meet you soon friends.
Special Note: Not only do I have Passion for Skin but also I have Passion for Helping Homeless Animals too. If you have Love in your Heart to give? Please Rescue and Help an Animal that needs your Time & Support! Cheers
Funny Pictures to Make You Smile!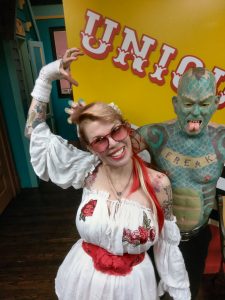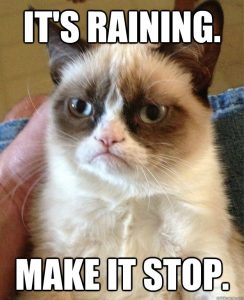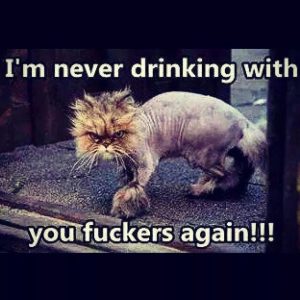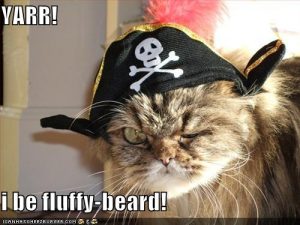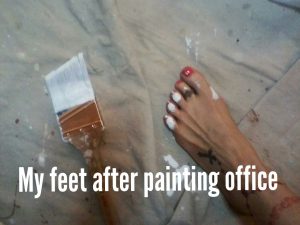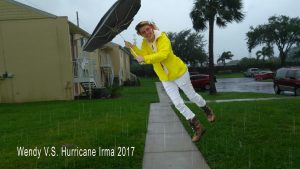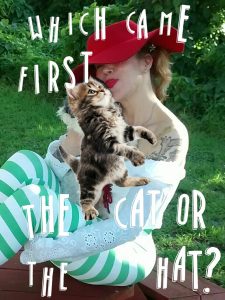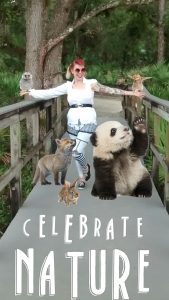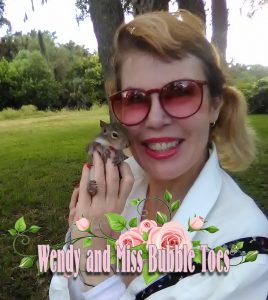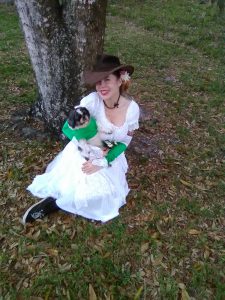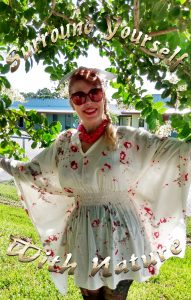 Enjoy this lost classic, but favorite video I did a few years back now. I took Dolly Rose & Myself on a long trip to do an interview on birds. This gentlemen had a parrot he rescued and his story is so sweet. It touched my heart because I learned that birds can be great loving pets and they need forever homes like cats and dogs. Enjoy this too sweet video with a music piece I picked out to go Beautifully with it.