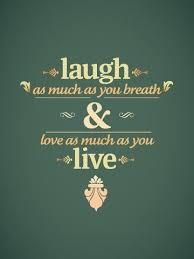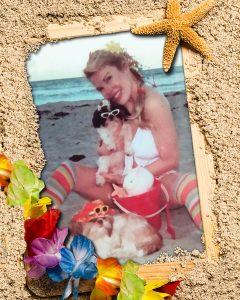 Hi Friends,  what a year, almost over and hopefully next year will be so  Much Better!
Remember Life is Short & I'm here in Palm Bay to Give you my Best!
My reviews are Mostly Really Good! But like every year, once a year, like clock work and the snowbirds.  I get someone who likes to Rip at my Entire Practice from my suite being too small and my Hair Removal Product. What's Funny is they never say anything till they get behind the computer &  therefore I communicate their concerns or fix it.   That said,  My Formula is Raved by Most of my Clients! Since mastering this treatment. Clients Text, Call and Love this to tell me how Very Happy they are with it.  So that said, please use Natural Soaps, Less Chemicals…. Avoid Nair & Waxing, Only because they traumatize the skin and its important to keep the skin healthy! The only bummer is I don't have a shower but I make it up with lots and lots of Hot Spa Towels over the Body so you leave with no hint of having a Massage!
My thoughts for this week. Let's be Kinder & Gentler  to one another. So much Mean talk we do with each other when we are all in Difficult Times doing our Best! Be it with our Politicians or With Each other practicing Random Acts of Kindness can go far and making a Positive Difference in our World. Yes? Have a Beautiful Day!
Cheers