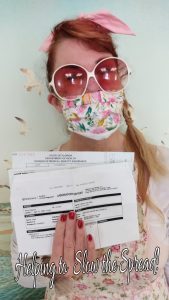 Happy 4th of July friends! You can still get one of my Great Massage knowing that your in a Safe & Virus Free Environment! I'm Tested & Retest Often so most of you can have Peace of Mind!
I like to think your in the Best Hands & If you feel like you need a Massage but wish to be Safe call me! I'm working the 4th of July weekend too.
Thank you to all my Dear Clients for Supporting & Trusting in My Small Business.
Have a Beautiful Day!
Cheers