Hi Friends, I  hope all is well in your paradise? Please read all of my Blog if your interested in my Sessions & What to expect. Thank you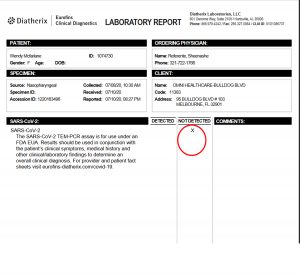 Why see me, Miss Wendy?
(1) Safety practices for every visit with light screening. Than your in Great Hands!!!
(2) Temperature check, Before & After Hand Sanitizer, Air Filter & Conversation about current events and keeping a Positive attitude with good company, music and a Great massage.
Last know that when your in Wendy's World its all about 'Thinking Forward For Staying Healthy & Sane but not living in fear. I take a test once a month for the Team and Post for you to know that I take my business seriously to Still Be Able To Bring You A Bit Of Joy & Relaxation!
Let's get through this Togather!
Cheers