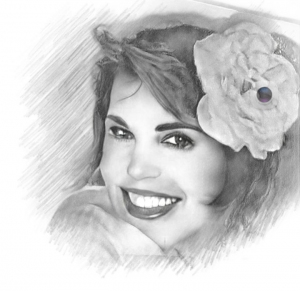 Enjoy The Christmas Spirit! If You Feel Stressed From All The Christmas Traffic & Things To Do For Others! Take The Time For Yourself Too! Maybe with Me or Someone You Trust to Gift You a Best Massage with the Works! Yes?
Please Be Very Careful About Your Hygiene This Time of Year! I know Doctors Are Handing Out Hormones To The Older Generation and Banking, but putting Hormones In Your Body Does Have Side Effects!  I Get It, Need More Energy & Want Things To Rise & Be Used When You Can! I Get It 🙂 Be Safe Out There!  Look Up Douching! Ask??? The Young Girls & Middle Age Gals On Webcam Stuff, Objects Placed In Every Way, Many Johns In a Typical Day, If They Douched Before It's Your Turn 🙂  That is Why Massage Is Better & Safer, IMHO 🙂 Remember If They Don't Douche After Being Fingered, Tongued & You Know The Rest By Men Before You In a Typical Day! You May Get That Spunk On You Going Deep! 🙁 ( Women have Inner Cavities! Men R External & Can Clean Well! A Good Douching must be done to get the spunk out! Yiks 🙁  So Ask and be Safe 4 Us All!  Why Not Ask? Right? Did You Douche Miss Or Is It Just About Your Table & Shower Just 4 Me & Not 4 You???  We Want To Care About Our Health Too! OK Now the Fun Stuff! Hang Out, Get a Massage that leaves you Relaxed & Rejuvenated! My Words can Only describe how Wonderful my Hands Are For Massage! My Own Contest With Myself …My Hands vs My Cool Videos Equally Awesome! 🙂
I will always be Honest, Funny & Gift You My Best …Best Most Sincere Authentic Massage!!!! I Wish You All a Beautiful Loving Christmas!
Thank you to all my clients turned friends for Supporting my  Small American Business!
Cheers, Wendy