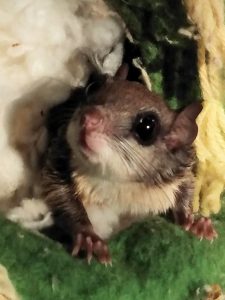 Hi Friends, I hope everyone has a Great Summer & If your Feet are Achy or/and just want your Feet Pampered a bit more? Great! You might like my New Therapy for this month? Thai Foot Massage! 60 or 90 minutes… Ideally 90 minutes. You get the traditional foot soak with a Special blend of herbs designed just for helping your Feet feel Amazing. Followed by a 30 minute Thai Foot Massage Sequence along with Beautiful music to help you Fully Relax! The next 45 minutes, you enjoy a 1/2 Thai & !/2 Swedish Massage! The Best of both words! Specific Pressure Points and Long Soothing Touch!  I hope you Enjoy the picture of my little Buddy, Nelson and me, practicing with my costume makeup for my new projects.  but don't worry not at work. LOL or will I ?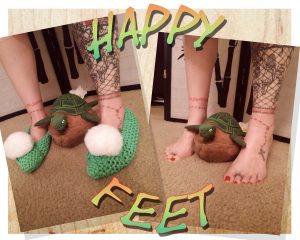 I  should have a video up on my blog in a few days. Enjoy you Day! FYI: The "Thai Foot Massage" will be Available on July 5th…. If you Really like your Feet Pampered? Try it out
Cheers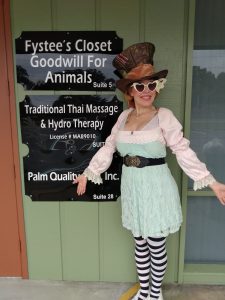 A bit of trivia about my video. I just had my boom box, my neighbor/friend video tape the above video songs. It was done very  early at the beach during turtle season. So even though the auditory is crappy and my dress was too big at the time, I love the magic of the beach and all the wildlife.  I hope you enjoy just one out of many many videos  I've done over the years. I have improved at my editing and making video skills over the years.  Enjoy your Summer before its gone.