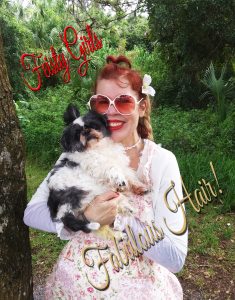 I love learning and growing so I can Gift you the Best massage! I just finished my extra credits for my Massage licensed. I decided to learn more about Thai Massage Techniques. I Love to add these moves with my Massages using heated stones along with a New Better Gel! Feels Amazing.
Just a Special Note: Life may get a bit rough, The Virus, Our Government and may people suffering from Depression and Loneness!
My Mission is to Gift you a Quiet, Cozy and Most of all Safe place with an Air Filter. Precautions are always  taken to Offer you a place to go that you have Confidence that you will Leave Healthier & Happier than before you called me.
Freedom of Speech is being taking from us fast. So keep my number and try to help people when you see they need help.
We must help each other and I Really Appreciate all of you who have Supported my Small American Business.
I Truly Love you all. I miss going to the beach. Always a Healthy place to Feel more positive about Life!
Cheers