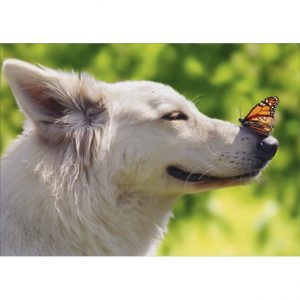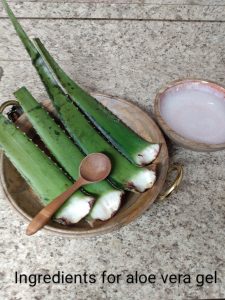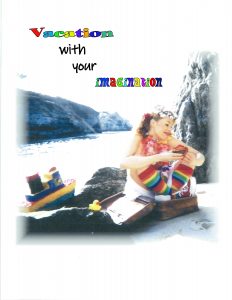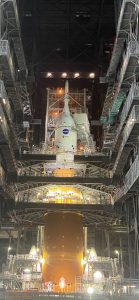 Take Off like a Rocket and Experience The Best Massage with a Touch of California Caring Massage! Lot's of Time & Healing Hands! People are so Surprised to Experience The Artist Touch With a Great Product I make Myself! Words Can't Expressed How Wonderful This Feels With Hot Stones & Deep Stretching! Take Advantage of my Skills & Enjoy My Arty Videos That I'm Known For!
You Probably Will Not Meet A Gal Like Me! So Enjoy A Truly Authentic Caring Massage & My Hair Removal Is Great Too….. Check Out My Homepage & Everything Will Be Explained well.
As a Gift, you get a Small Aloe Vera Bottle To Take Home! Or Bring in a Small 8 -16 oz bottle to Fill up to Take Home. We Must Recycle More! Unscented & You Will Not Find it On Amazon or Stores. No Chemicals or Additives That Make it Sticky and Greasy!
Cheers, Wendy Arlene