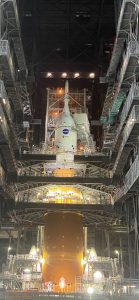 Get The Best Massage! Blast Off To The Best Thai/Swedish Massage Ever!!!  Take Home Your small plastic free travel bottle sample. You will want to and you are Welcome to bring your own 4-8oz bottle to Fill up at the "Aloe Fountain' Your Choice, Unscented, Fun Scents like, Bacon, Italian Leather & My Favorite, Southern Whiskey! Relaxing Scents, Lavender, Lilac! UnLifting Scents, Orange & Strawberry!
Don't Forget My Herbal Hair Removal is Out of This World…..Good Movie to Watch, "Don't Look Up" on Netfix. Enjoy! Read my website for all about how Long Lasting & Gentle This System is on your Skin!
Cheers, Happy St Patrick's Month!