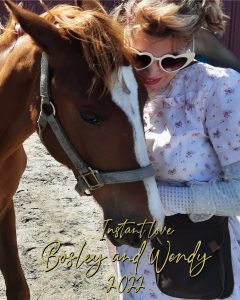 For All My Clients, Thank you for being so Kind & Supporting My Love For All Animals. On My Birthday April 10th, 2022 got to go to the "Baby Girl Horse Rescue Ranch' you can check them out on Facebook. They are Wonderful & Rescue Abused Horses! The horses are Well Cared For & Loved for the Rest of Their Lives. They do Eat a Lot & Need some medical care. So if you have the chance to help them a bit would be Amazing! Thank you so much!
Don't Forget the Wonderful Awesome Amazing Massage I give with Great Personality Music…. Like Songs You Have Not Hear In Years! Fun Fun Fun! Like Me! Bound to Make You Smile!
Maybe I'm Not as Wild as Some Gals and this Can Be Ok & Refreshing for Some! You Won't Meet a Gal like me. Most tell me It's A Good Thing! Up to you though…A Few Things for sure, (1) You Will Get A Great Massage! (2) Feel Happier & Uplifted & Maybe Laugh & Feel Amazing!
Oh my Herbal Hair Removal is Grand too. Actually The Best! Watch My Newest Video Called, "Space Coast Treasures" Enjoy!
Cheers To A Great Day & Evening to You!