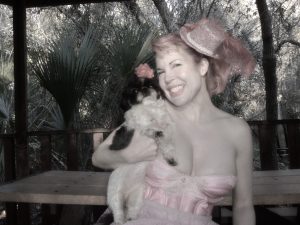 Love Spring Time & The Longer Days! I hope Everyone that reads & Follows my Post enjoy Every Moment of your Life! In those Moments, maybe you may want to Get a Great Massage by Me, Miss Wendy Arlene! Why do I say Always, 'Great Massage" Because its not just about a Massage with Zen Music, Pricey Door Fees (Just to get in the door) Crazy! Or Pricey $100 for Only 1/2 hour!!! Wow… No, No, No $80 for a Full Hour even Longer if you need it!
My Approach is Gifting you Time, Variety of Music that is Meant to be Uplifting and Give you a Feeling of Joy like a Concert! Yay Personality &  Authenticity! I really want to Help You Feel Your Best! All I ask, You really want the Best Massage! And, you might like  my Personality and I'm sure I can get you to Laugh &  Smile with my Humor & Touch! My Aloe Vera Gel is Very Popular and you can take some Home too.
My Thought for the Month, Well I have a Nice Group of Folks that are Amazing and Thank you so much for Supporting my Small Business! I really Appreciate it. There will Always be those that just have a lot of Time to Just Create Trouble not Ever be Nice so what can you do? I feel we are all Actors in this World. Some folks have their roles picked out due to their personalities and grudges due to their past experiences!  To those that are Frowning now and bogged down in Hate! Try Have a Beautiful Day & Just Chill out!  I hope you can find your Heart again and be a Gift in this world to make it a Better place! Yes? Who knows how much time we have in this world? So be Kind & Unwind Dude! Hate is Toxic to your Health & The Planet!
Cheers, Wendy Arlene!